FOFAC Recorded Classes
Please consider donating so we can keep bringing you workshops and classes. Click here to donate to Flathead Avalanche today!
---
2022/23 Recorded Classes
LeeAnn Allegretto - Friends Fest
State of the Snowpack March 15
Fireside Chats (Kat Gebauer, Meg Killen, Cam Johson)
---
2021/22 Recorded Classes
NRSAW 2021
Social Media Session— with Mark Staples, Amélie Goulet-Boucher, and Parkin Costain
Physical Therapy for Backcountry Recreators with Kim Givler
Session Three: 2020/21 in review— Blase Reardon on the Northwest Montana season, Spencer Logan on patterns in accidents and fatalities
Session Four: Choices and Communication in the Backcountry— Snowbiker Leslie Atkinson on a near miss experience, Grant Helgeson on the ebbs and flows of a season and conditions-first planning
Fireside Chats: Near Misses and Close Calls — NEW IN 2021
These sessions are a new forum for learning through judgement-free discussion and reflection. Faciliated by local psychologist and skier Dr. Sara Boilen and hosted with a FAC forecaster. Huge thanks to the Whitefish Convention and Visitors Bureau for supporting these sessions in 2021/22!
Session 1, December 2021 — Paul Fotter and Maggie Dresser

Session 2, February 2022 — Burket Kniveton

Session 3, March 22 — Sara Boilen and Meg Killen

Big Avalanches in a Changing Climate in Northwest Montana 
We were excited to welcome back former FAC Director Dr. Erich Peitzsch to discuss his recent work creating a longer historical record of major avalanche years in Northwest Montana. Watch to learn more about how he gathered this information from the rings of avalanche-impacted trees, and how he has used this robust record to understand regional patterns in climate change and frequency of large avalanches. WATCH ERICH'S SESSION
---
2020/21 Recorded Classes
NRSAW 2020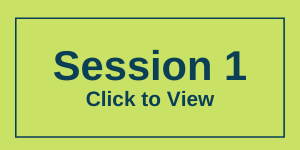 Dr. Jordy Hendrikx • Powder Arousal and the White Heat Project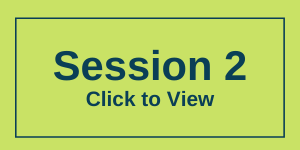 Dr. Pascal Haegeli • New insight into how recreationists use and understand avalanche forecasts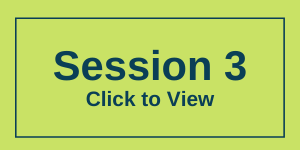 Martina Halik • Managing Avalanche Risk Over a Multi-Week Ski Traverse: A Practitioners Experience

Also included in this recording is our post-adventure yoga session with Christiane Hinterman. Jump in ~60 minutes in to get to Martina's session.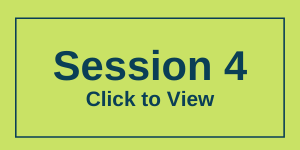 Life and Death in the Silver Mountain Avalanche Accident •  Rebecca Hurlen-Patano - Survivor, Ken Scott - Survivor, Jeff Thompson - Rescue Leader

 
---
Backcountry Gear with RMO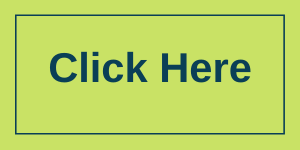 Join David "Powder" Steele from Rocky Mountain Outfitters ran through backcountry gear basics. He laid out some great pointers on what to bring, crowd favorites, and maybe a couple of things to add to your wish list. Enjoy!
---
Solving for Z

We were stoked to have professional Mountain Guide and all-around badass, Zahan Billimoria, with us to share his incredible documentary and his time with us for what ended up being a delightful discussion about risk and reward in the mountains (and of course, avalanche safety).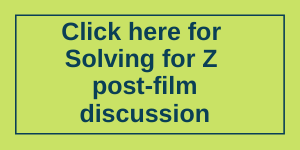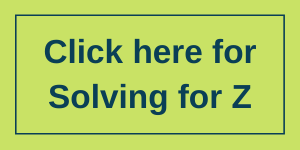 ---
Normalization of Deviance with Cody Townsend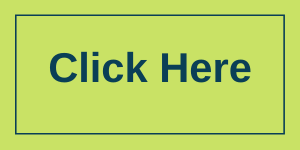 What a special night with pro-skier Cody Townsend who presented on The Normalization of Deviance. This was such a great presentation followed by a lively discussion that probably could have gone on for hours. Check it out yourself.
---
Avalanche Safety and Ice Climbing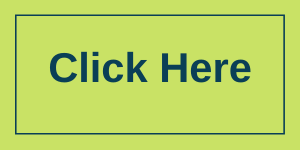 Eric Haskell and Mark Allen joined us for a discussion around avalanche safety and ice climbing. It was awesome to learn climbers' considerations and best practices around mitigating their avalanche risk. Check it out here. 

Click for Mark's Slides
---
Join FAC Director, Blase Reardon, for our topics class on Spring Touring. Blase lets you know what to expect this time of year and some things to consider to mitigate your risk.  

 
---


Questions?

Please contact education@flatheadavalanche.org